Why Freight Forwarders must accelerate their Digital Transformation, Covid-19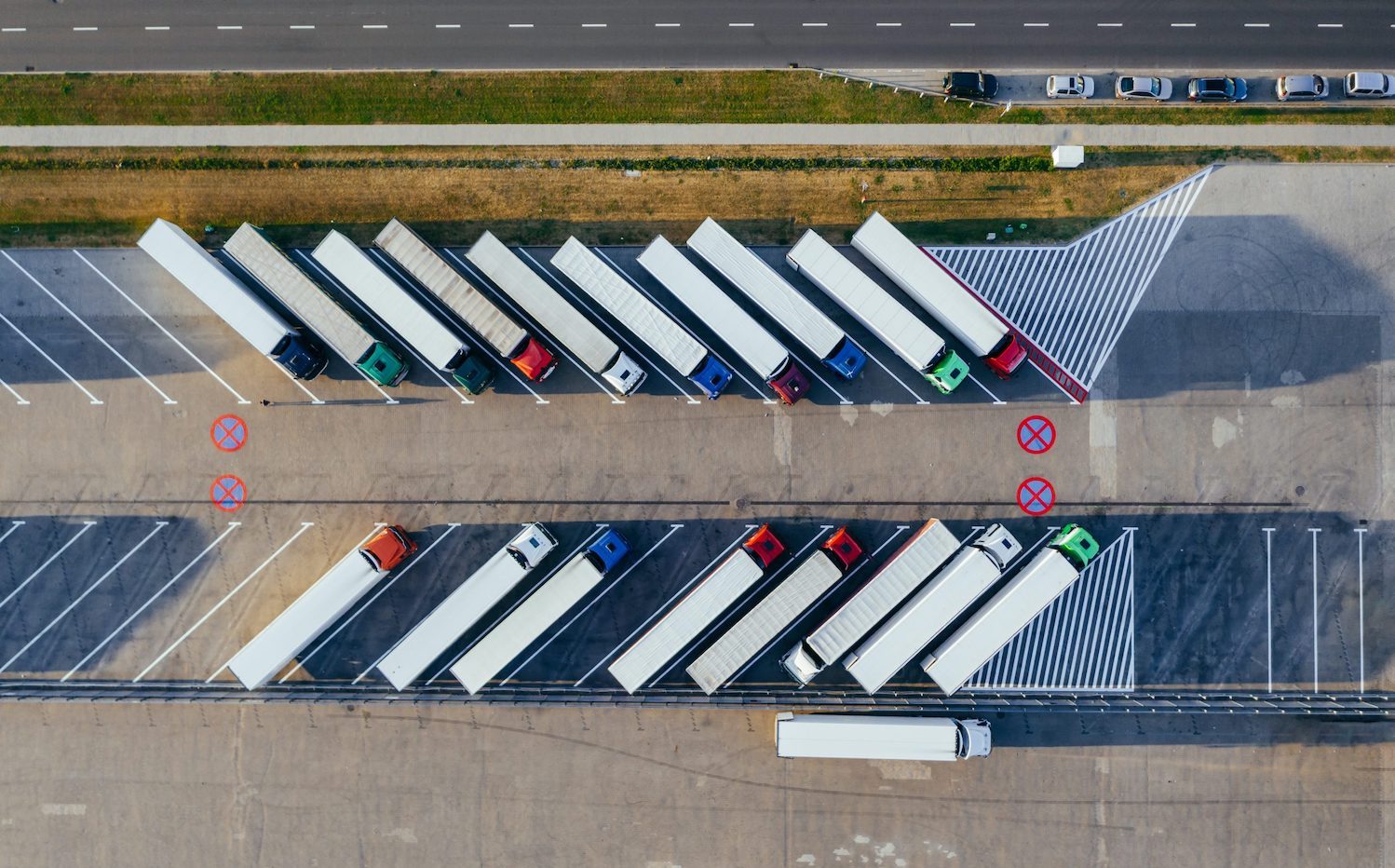 In this era of lockdowns and social distancing, the "New Normal" is here. It is difficult to predict exactly how the future will turn out, but it is clear nonetheless that it will be very different; and we have to face it.
We have to change. We have to adapt.
eCommerce will  continue to grow. The global financial crisis in 2009, helped retailers rethink their brick and mortar strategy in a painful way, and eCommerce finally began to play a significant role in global consumer spending behaviour. This change in behaviour will only accelerate with the changes to come. The COVID-19 crisis is different from the past in one respect, however: it was not caused by any market forces. The outcome, however, will definitely have an impact on the very same markets!
What happens now to globalization and supply chain dynamics?
One thing for sure is that it will change. How you, as a company, react to it, is everything. How fast and agile your organization is; how willing it is to adapt to and embrace changes of the New Normal, is everything. If you fail to do so, you will be left behind, as others will find the right approach using all the means available to them to transform their business.
We have been talking about Digital Transformation in the Global Forwarding Industry for years now. Most players, however, have stopped talking about disruption, because the Forwarding Industry has not only failed to understand what disruption is, but also has had no vision on how to go about disruption in the first place. This is partly because most players were using (and many still are!) old legacy technology platforms, their own infrastructure servers and data centers, which are tools that are not fit for disruption or digital transformation projects.
We have seen many examples in the past months of how two large global organizations either have been under cyber attack, or have had own data centers fail with little to no Disaster Recovery plans in place!
How can you be so confident to continue to think that you can do Digital Transformation better on your own, when there are significant solutions (including hybrid options) and alternatives out there?
We all acknowledge that change is constant, most a large number of us still feel that we will not have to be the ones to change, and that we will survive this crisis. And while we agree that survival is important, this is not enough. Understanding what the opportunities are in a true Digital Transformation, understanding how to set up your business, looking at ways to be able to scale up and scale down even in operations: this is what we must focus on, especially now. Technology is a core driver of value, not merely a support function.
What is the gap in understanding and alignment between the traditional CIO and his fellow Board Room executives? Are they fully aligned, or is there simply a lack of understanding?
If you think the New Normal is for other industries or other parts of your business or network, you may just get relegated to the history books as one of those who didn't move with the times. So change your thinking.
QloudX has been implementing transformation solutions across geographies and we have seen a lot, with many battle scars to prove it. Engage with us to get started.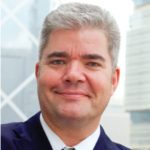 Henrik is a Partner at QloudX and a Digital Transformation expert.
Previously, he was a Senior Executive, with a career spanning more than 30 years in the Global Logistic Industry working for some of the largest Global Freight Forwarders.