Digital Transformation in Freight Forwarding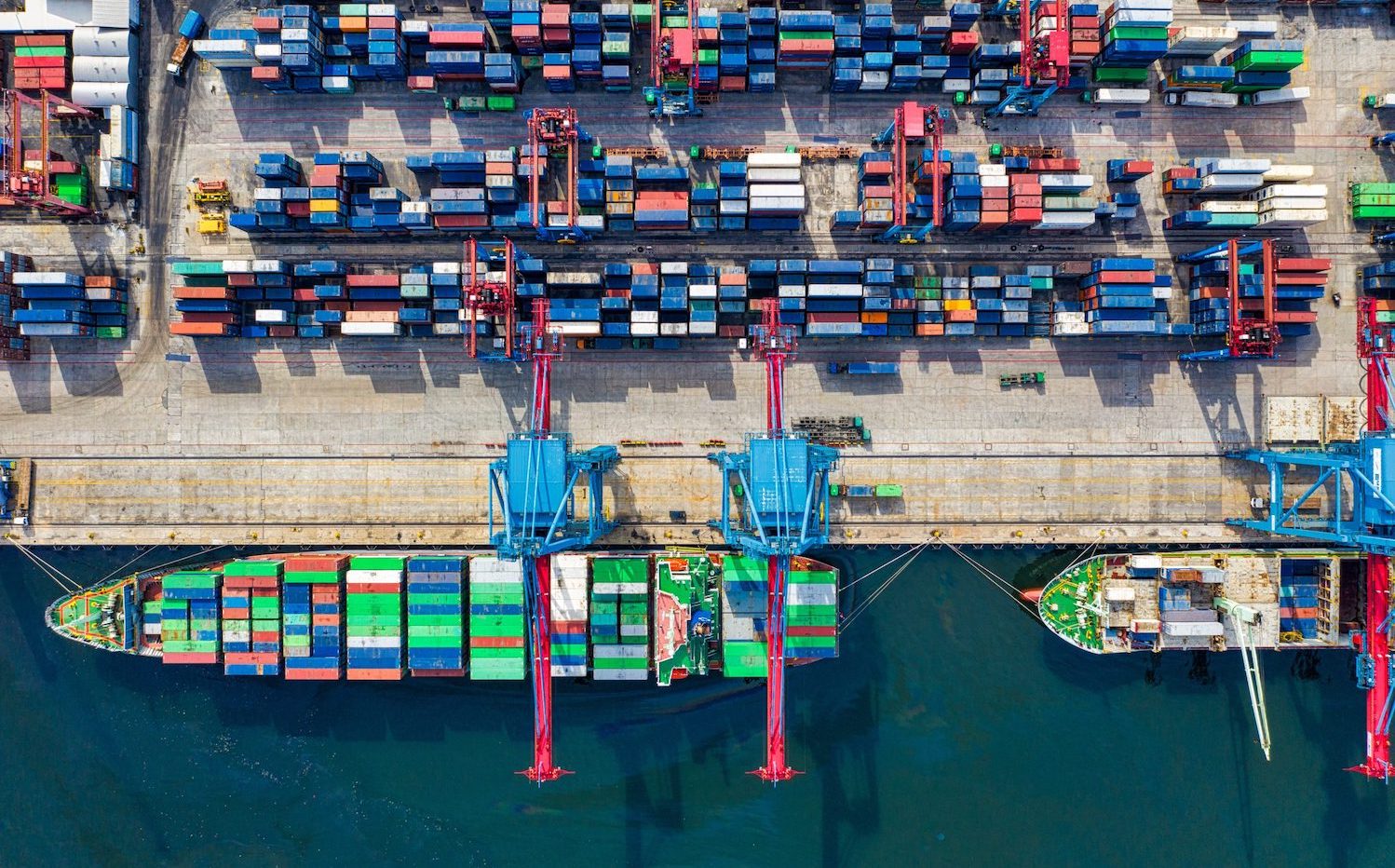 The Global Freight Forwarding industry has been challenged for decades with a lack of investment in Technology, and in some cases also suffered from failed technology transformation projects. Many Forwarders have suffered from old legacy monolithic systems developed originally in the 90's and in some cases in the 80's.
The industry is in many cases operating on very low margins and net returns, and this in some cases has exacerbated the lack of investment into forward-looking cloud-based technology.
We have also seen that many companies have not really started their Digital Transformation with the right understanding or strategy, lacking a clear roadmap on how to transform. Investing in some applications and in your own data center, is merely not enough and shows a lack of knowledge of what the opportunities are in a true and well thought through Digital Cloud Transformation Strategy.
Many Forwarders during the past 15 years were struggling to develop a clear Unique Selling Proposition (USP) but as the saying goes,  "They all cook with the same water" is  in many cases true but not necessarily true in all cases!
Those companies who set off on a true Digital Transformation journey early on, and took the right advice to understand not once, but continuously on how the Cloud and the tools it offers enable a Forwarder to transform, are performing better financially and ahead of the rest.
It is about understanding the right enablers, and especially how to use tools and services in the cloud. And continue to drive on the road of discovery on how they can transform their business at all levels in all facets of the business.
When you look at the key drivers of a Forwarder, their pain points on the P&L often lay below the File Profit (GP). Many are hovering in the low to high 60% Personnel Cost of GP (PGP). So, while the Industry is viewed as mostly asset light, it is somehow still labor intense: some Forwarders throw people at problems instead of using technology to find solutions.
There are many ways to grow the top line sales growth and it is important, but there are even more urgent needs to take cost out without necessarily starting to reduce staff. Growing the top line and not delivering to EBT is not a good space to be in, especially in challenging times.
Organizations often have internal misalignment between the traditional CIO and IT, and the Business leaders and the Executive Board room. In some cases this is simply a question of conflicting agendas and priorities.
We believe that digital transformation initiatives can be started with small investments and without changing your whole IT environment. In many cases, we recommend a hybrid solution, extending the current infrastructure with the Cloud. This makes most organizations more agile in the way they think of innovation and the way they find ways to improve operational efficiencies and productivity both in sales and operations.
In conclusion, a large part of the Forwarding Industry needs to catch up and embrace the tools and applications available in the Cloud to increase bottom line profitability and stay relevant to their customers.
We recommend that you engage Qloudx to conduct a Digital Transformation Review, which typically would require minimal client intervention and take 8-10 weeks, to get a report with further recommendations on your digital transformation roadmap.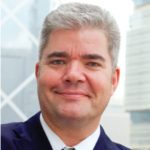 Henrik is a Partner at QloudX and a Digital Transformation expert.
Previously, he was a Senior Executive, with a career spanning more than 30 years in the Global Logistic Industry working for some of the largest Global Freight Forwarders.