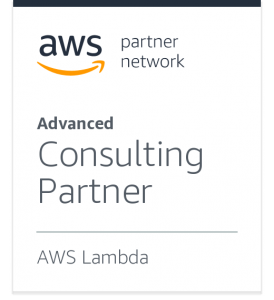 QloudX, with its AWS certified professionals, can help you meet your digital transformation goals by breaking monolithic applications to take full advantage of the AWS Cloud and its Services, such as Amazon API Gateway, AWS Lambda, AWS Kinesis, AWS Fargate, Amazon RDS, and others.
Our certified professionals can help digitally transform your cloud journey by
Understanding and leveraging our knowledge to define and strategize your digital transformation journey to AWS Cloud.
Migrating your applications, that are running in the on-premises data center.
Building new cloud-native solutions with modern technology optimized for AWS Cloud.
One of the core technologies that we consider building serverless architecture is AWS Lambda.