Cloud-Native iPaaS Enterprise Data integration with Serverless Architecture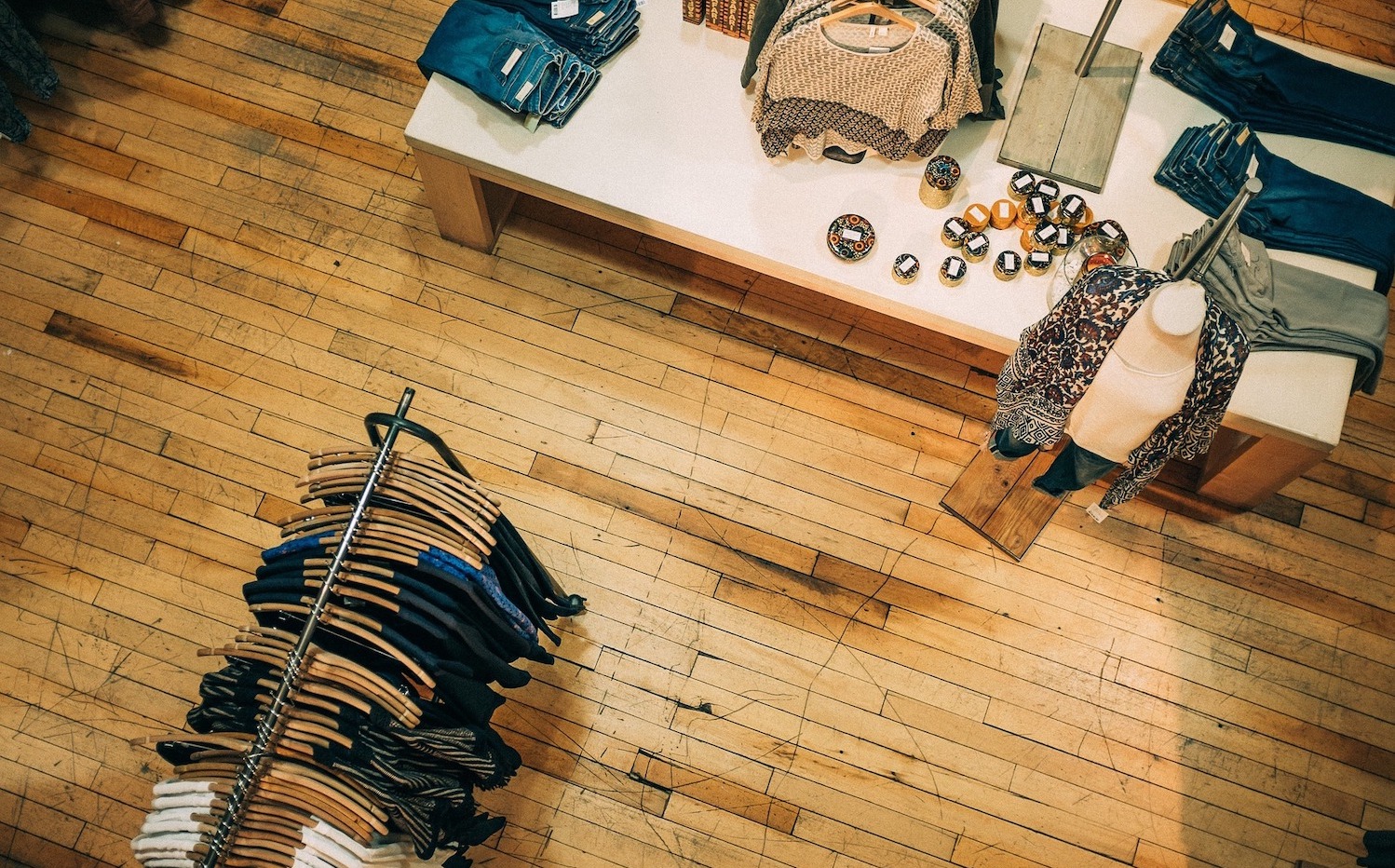 Executive Summary
A cloud-native Enterprise Integration Hub was developed using AWS serverless architecture to integrate and combine data from both internal and partner systems.
Background

One of the oldest retailers in the US, which produces clothing for men, women, and children, as well as home furnishings, wanted a new Integration Platform connecting multiple internal and partner systems so that they could manage and process their partner's employee accrual points. They wanted to see if iPaaS solutions such as Dell BOOMI fit their needs or if they could achieve a similar result both at a lower cost and with added flexibility.
The Challenge
It was challenging to find an off-the-shelf integration solution that could handle ever-growing data, without having to worry about scaling issues and associated costs. This was only compounded by the need to integrate data across multiple enterprise systems, such as HRMS, Salesforce Cloud Commerce (Demandware), Order Management System, and SAP ERP, each with their own type of (heterogeneous) data and datasets with varying levels of quality.
A Solution that creates Value & Benefits
While an off-the-shelf iPaaS application would provide a traditional feature set, a cloud-native custom-built solution offers full control from end-to-end with a higher ROI, especially on a long-term basis. Based on these facts, it was decided to develop a custom cloud native iPaaS solution.
Our solution uses a serverless, rule-based application with full microservice architecture. A suite of AWS tools and services were critical to building this solution.
The first release of the project was completed and deployed in production in less than 4 months. Since the entire solution was built in the cloud, using cloud-native technologies paired with our DevOps expertise, we managed to complete it with a 40% cost saving compared to traditional application development.
One of the key requirements in the project is fast and steady performance. The application performance response time clocks in at less than 100ms consistently, even when scaling. On top of this, a progressive web design and configurable rules engine enhance the overall customer experience.
The solution helped the customer to:
Reduce Infrastructure maintenance with Serverless Architecture.
Build a scalable environment to match the need of the application.
Enhanced security with encrypted data and encrypted service endpoints.
Efficiently and quickly onboard new B2B partners.
Get more details