Your Digital Transformation – One Step At A Time!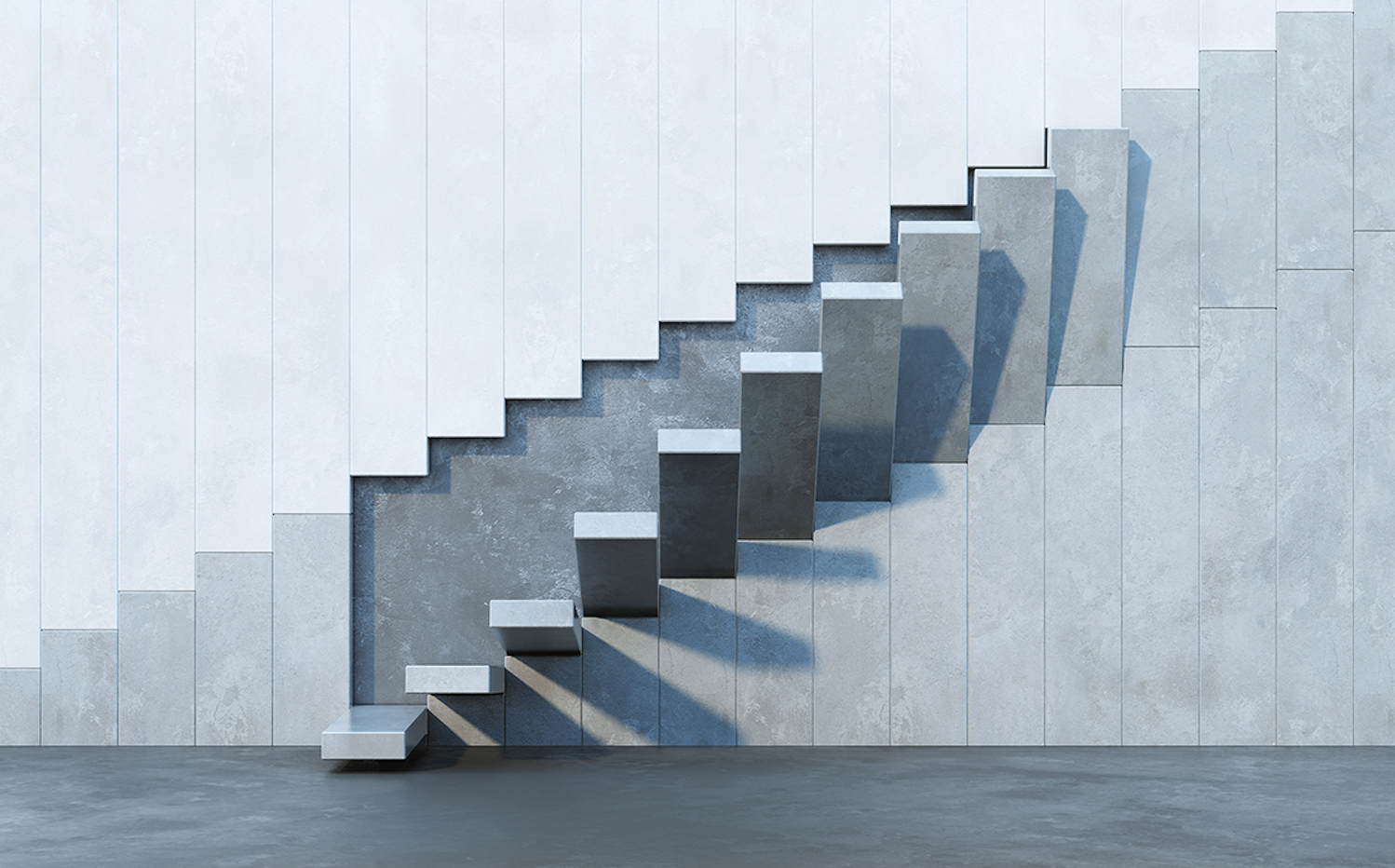 "Cloud services are definitely shaking up the industry. At Gartner, we know of no vendor or service provider today whose business model offerings and revenue growth are not influenced by the increasing adoption of cloud-first strategies in organizations. What we see now is only the beginning, though. Through 2022, Gartner projects the market size and growth of the cloud services industry at nearly three time the growth of overall IT services." (Sid Nag – research vice president at Gartner).
According to Gartner, the global public cloud services market is projected to grow 17.5 percent in 2019 to total $214.3 billion, up from $182.4 billion in 2018. While that's a very large number, it's not that surprising. Ever heard of organizations taking up digital transformation without using the cloud? I surely haven't.
More and more organizations are starting to understand the true potential of digital transformation, which means that all cloud services, including scalable and cost-effective infrastructure, next generation analytics, and cloud native services such as serverless computing, AI, Machine Learning and IoT, are seeing tremendous growth.
This means that the demand to leverage the cloud within organizations is also on the rise. Public cloud platforms such as AWS, Microsoft Azure, Google Cloud Platform and Alibaba Cloud have already made their mark in this rapidly changing technological landscape, and rightly so. They offer businesses a multitude of ready-made services, a chance to get better investment value, higher delivery speeds, increased agility and typically costs less. Works like a charm, right?
It sounds simple, but really, it isn't. Cloud is just a technology and technology should never dictate business decisions. It needs to be the other way around, where technology should be an enable and drive digital business transformation.
So even though cloud technologies can do wonders in the right setting, it is imperative that any digital transformation initiatives are anchored in the business strategy. This gap is not new, anybody working in IT has experienced difficulties in truly understanding the business side and vice versa. You can have all the right technologies and tools in place, but if you don't have a skilled team, any project or your transformation efforts can very quickly turn into a minefield. Simply put, human learning and understanding is irreplaceable.
QloudX, spearheaded by former senior executives from multi-national companies with decades of combined experience, we understand business strategy, we speak the language of the business and are passionate about driving digital transformation initiatives. Our goal is to help businesses of all sizes to achieve their true digital potential – using cloud technologies and strategic IT as main drivers.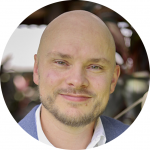 Niklas Palmqvist is CoFounder of QlouDX and a Digital Transformation expert.
In his current role, and in his previous role as a global CIO, spearheaded a multitude of digital transformation initiatives for businesses around the globe and across industries.