QloudX Achieves the AWS Migration Competency!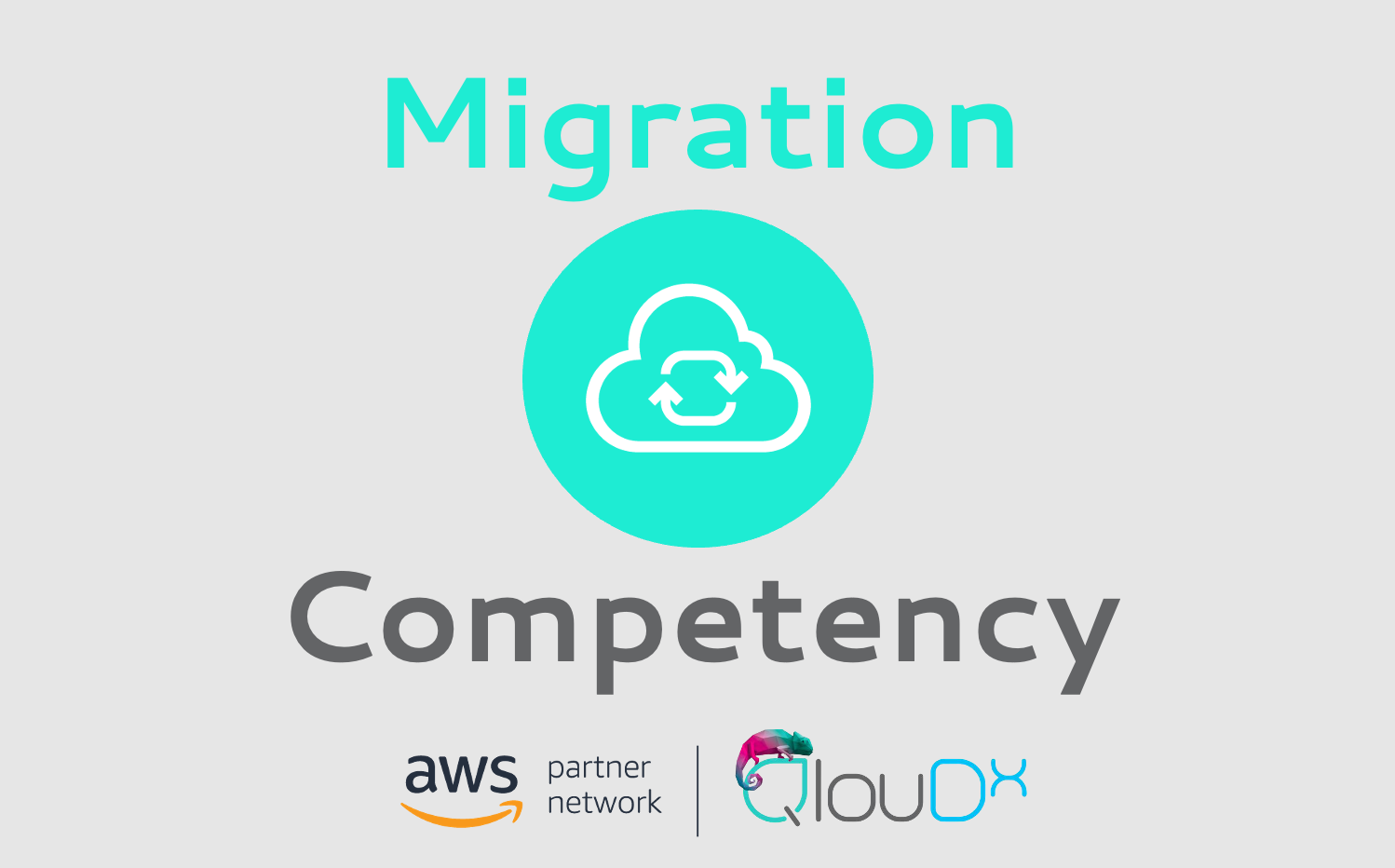 We are proud to announce that QloudX, one of the leading AWS Partners in the Nordics, recently achieved the AWS Migration Competency after months of hard work! AWS competencies are the highest recognition that an AWS Partner can receive within a given area, and only a handful of AWS Partners in the Nordics can say that they have achieved the AWS Migration Competency. This achievement recognizes our deep experience and expertise in helping businesses move successfully to AWS, through all phases of complex migration projects.
As part of our strategy, we have a continuous focus on ensuring targeted specialization within several areas that support our value proposition. Throughout 2022 we have been working hard to prove our capabilities within cloud migration and modernization. QloudX was audited early in 2023 and have now been officially certified with the AWS Migration Competency.
The Audit Process
Achieving an AWS Competency is not an easy feat. It requires validation through comprehensive audits conducted by both AWS and an external audit partner. For the Migration Competency, AWS provides an expansive Validation Checklist that covers Migration Methodology, Operational Excellence, Security, Reliability, Performance Efficiency, and Cost Optimization. After months of collecting the right information, four recently completed Cloud Migration projects were then put under scrutiny during the audits within each of these areas.
Several prerequisites must also be met, including being an AWS Advanced Partner and having employees with the right levels of certification and accreditation. Additionally, we were tasked to demonstrate our offers, how we work with AWS, and how our architects, engineers and sales teams stay up-to-date on the latest AWS services and best-practices.
All in all, the Migration Competency is one of the hardest competencies to achieve with AWS and organizations seeking it must undergo a rigorous process to achieve it.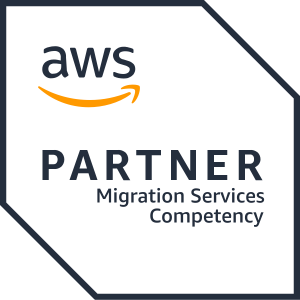 What does this mean for you?
Achieving the Migration competency designation differentiates QloudX as an AWS Partner that has demonstrated the ability to seamlessly migrate both small and big customers to the AWS cloud. We can help with any type of cloud migration – from/to on-premise, public cloud, private cloud, hybrid cloud and multi cloud.
Being a migration recognized partner also means that we can provide funding benefits in collaboration with AWS to help offset the cost and risk associated with large scale cloud migrations.
Contact us for your free cloud assessment! Or reach out if you have any questions about your cloud journey and how you can best reap the benefits of cloud!