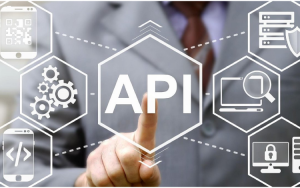 QloudX, with its AWS certified team, has delivered a cloud native enterprise solution to its esteemed customers with multiple deployments. "Serverless" infrastructures reduces the complexity for building a scalable application, while at the same time enables a high level of independent service with no servers to manage and pay-per-use pricing model. Serverless enables building complex scripts and jobs rapidly without adding high management overhead.
With multiple solutions designed and delivered, QloudX has established expertise in designing, building, deploying, and supporting "serverless" applications. With our AWS-certified professional and collective knowledge; we can help accelerate the digital transformation projects.
One of the core technologies that we consider for digital transformation architecture is Amazon API Gateway.