Stay up to date on everything Cloud! In our podcast series we cover current trends, alongside new and emerging technologies that assist us in helping our customers derive the most value from their digital transformation journeys.
QloudX works closely with major cloud providers like AWS, Google and Azure, and are proud AWS Advanced Consulting Partners, with a specialization in Serverless Technologies (AWS Lambda) and DevOps, amongst others.

Our team is spearheaded by experts and executive leaders in the transport & logistics industry with 100+ combined years of experience.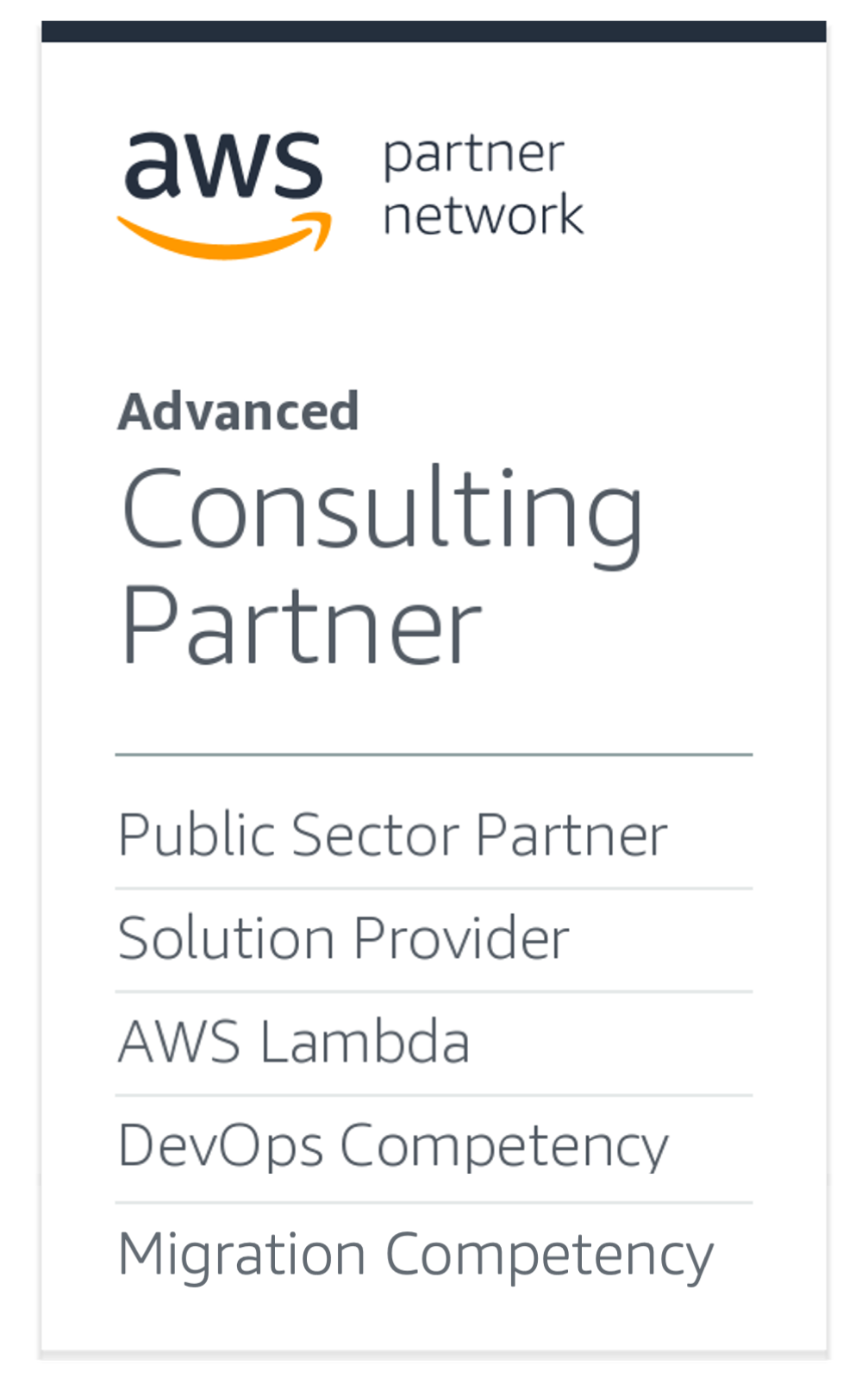 Get more details