Strategic Digital Transformation Assessment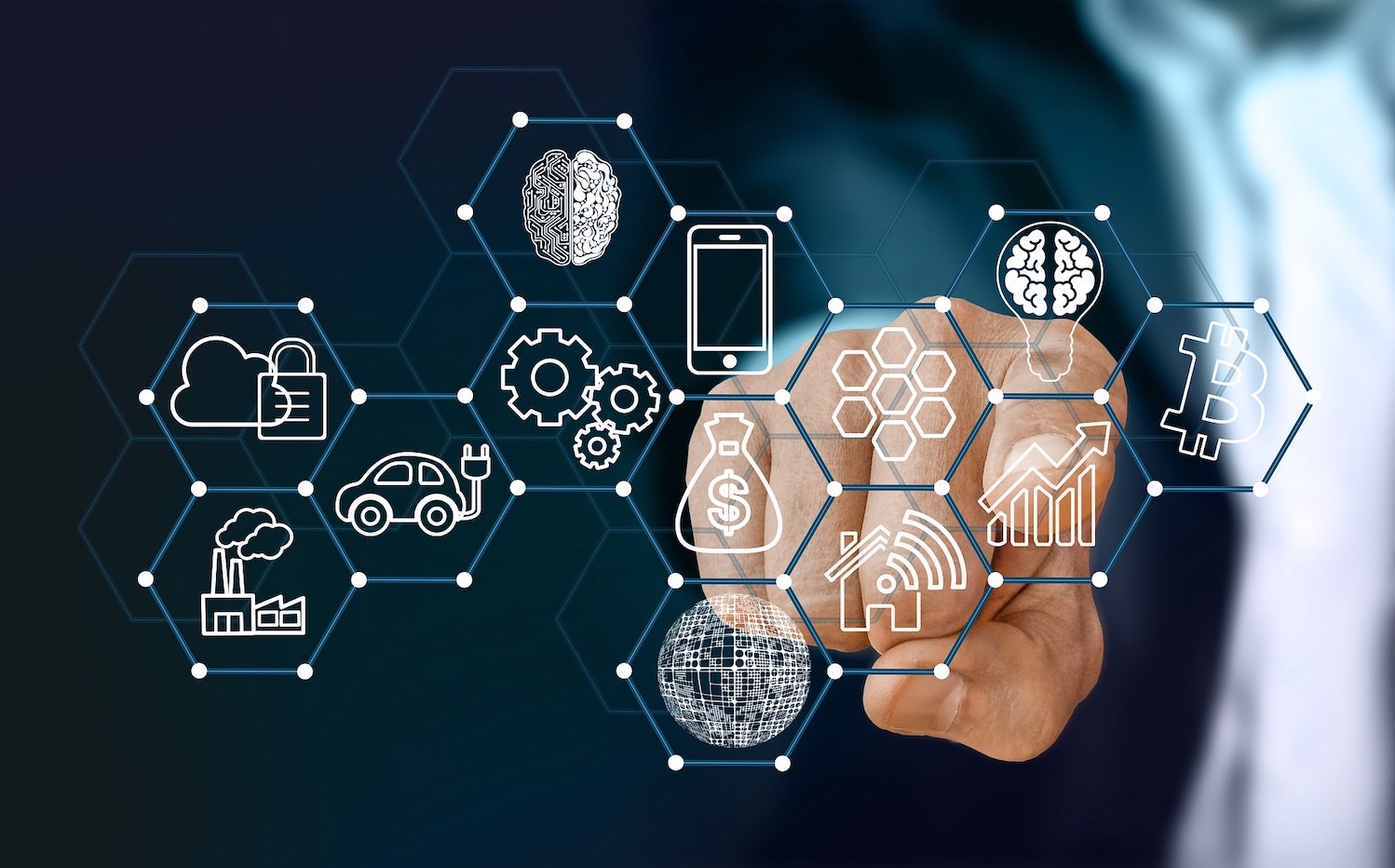 A European trucking company wanted to assess the overall health of its strategies to determine how technology could be a differentiator and an enabler, to accomplish its strategic goals for 2022 and beyond.
One of our senior consultants (former global CIO and a QloudX partner) took charge of this strategic digital assessment and conducted interviews both onsite and offsite with various stakeholders (identified both by us and the customer).
We analyzed the inputs provided and then prepared a detailed report containing several recommendations for its IT and business strategy, including a strong focus on platform thinking, using a data-first and cloud-first approach. Based on a shortlist of these recommendations, we then worked with senior management and senior IT stakeholders to build a digital transformation roadmap, which included detailed steps for execution.
Get more details