Global ERP Application Modernization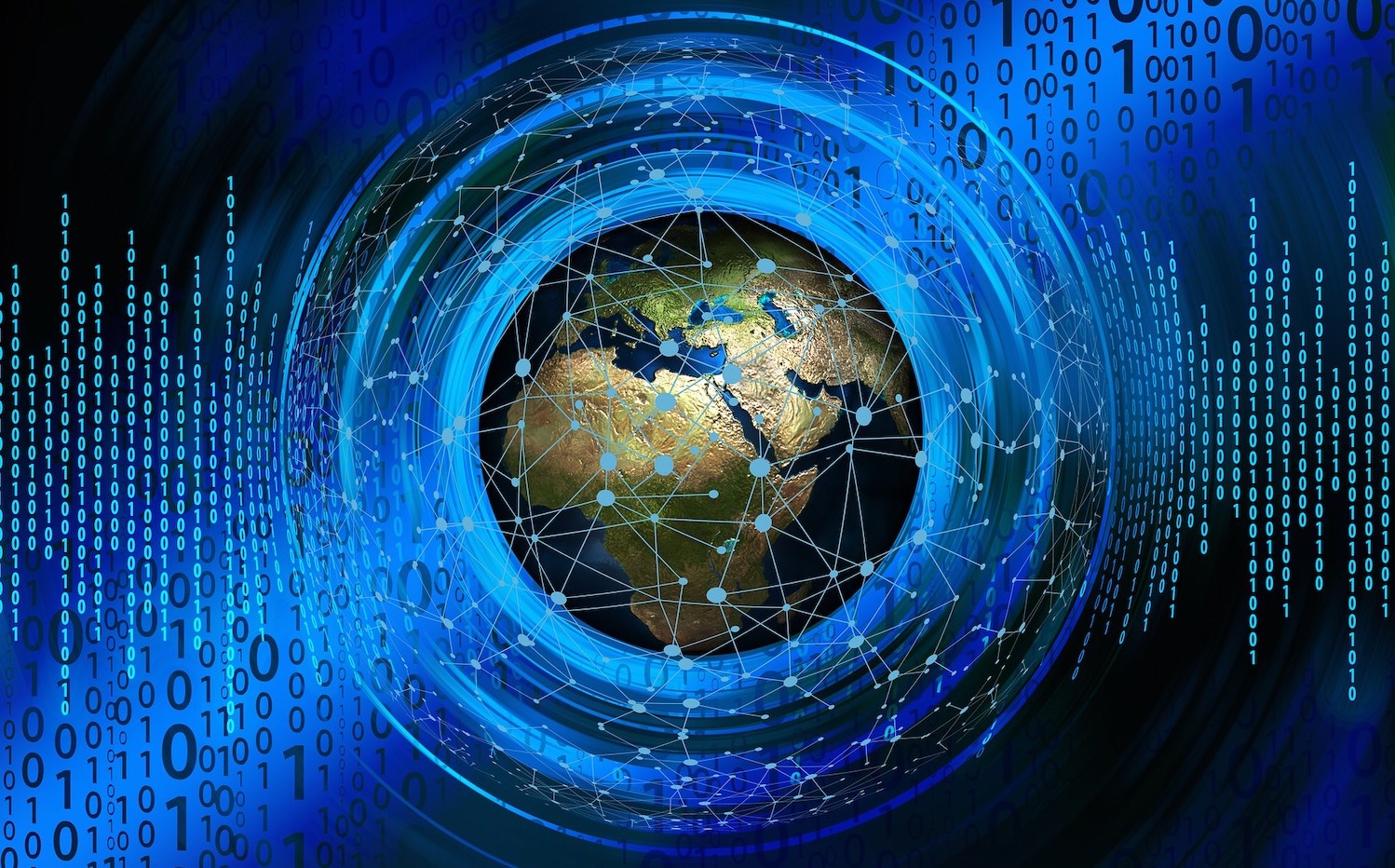 One of our customers was facing typical legacy application challenges (i.e. costly and painful to maintain, poor performance, small changes becoming complex to manage, long deployment cycles to name a few) for their global mission-critical operations system.
The application had long outlived its age and needed a significant architectural upgrade. As with any critical application, we architected a cloud journey and helped the customer re-architect their product in a phased manner where we moved the customer away from the traditional lift and shift approach and helped them embrace cloud-native technologies such as containers and microservices.
This resulted in a scalable cloud application that is exceeding performance benchmarks, with simplified management/maintenance and reduced cost.
Get more details