Case Study – Automation of Vendor Invoices & Bookings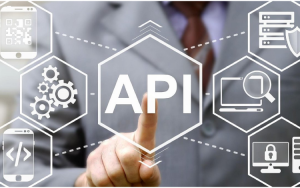 A European transportation provider wanted to automate its processes relating to vendor invoices and bookings, in order to save man hours and free up staff for other tasks, reduce errors and minimize staff involvement.
Our team of Digital Transformation experts approached these two seemingly separate challenges with a common solution. We first developed a suite of reusable custom-built microservices that would eventually serve as a base for the customer's internal platform. We also extended some of the existing services built by the customer to ensure minimal rework and more savings. We then used a combination of these services to automate each process.
Our customer not only got to save time and efforts by automating these processes (with up to 90% of invoices and booking orders being automated), but also benefited from a suite of reusable services that will be used towards other projects and automation efforts.
Get more details