Case Study – Omni-channel Retail Analytics focusing 360-degree on Customers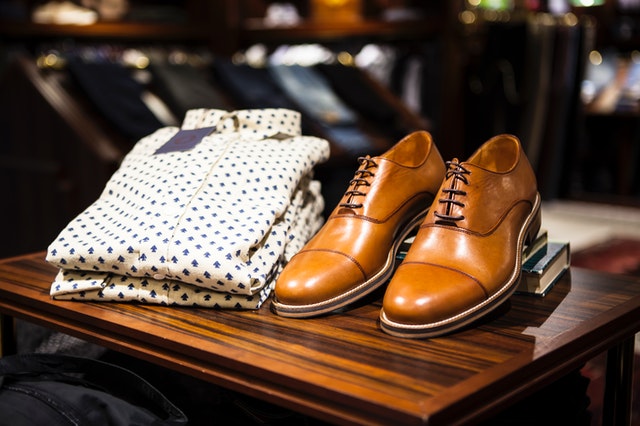 Executive Summary
A specialty retailer, founded in 1976, with 200+ store locations across the United States, Canada, and London, providing one of the most extensive assortments of men's clothing and shoes. From value-priced labels to high-end designer brands, there's something to fit every taste and every budget. 
The client has its software and infrastructure running on-premises and using third-party tools to visualize analytics reports for decision-making capabilities.
The Challenge
The company decided to migrate their exiting on-premises Data warehouse and Analytics to the AWS platform and use QuickSight to leverage its ease of use and sharing, unlimited storage capacity, speed and agility, security, and reliability. In addition, the analytical reports were required to be extended to include a 360-degree view of their Customers and Orders with a focus on top brands amongst the customers and identifying the latest trends.
A Solution that creates Value & Benefits
A scheduled data extraction, in an incremental manner, from CRM and Manhattan Order Management was pushed for further processing on AWS S3. The data files were processed using an automated Glue crawler to update the data catalog and Glue jobs to handle various data. The incremental and historical data is then translated to an OLAP schema using procedures in RedShift. OLAP schema views are then referred to as datasets in QuickSight. Emails are triggered with the status of the job execution to ensure immediate attention in case of failure.
QuickSight dashboards are accessible via published dashboards from the analysis, calculated fields are used to manipulate data, and an on-screen duration filter control is being used to filter out data for various time duration.
With AWS, the customer is provided with a 360-degree view of end customer purchases and patterns in a couple of weeks, providing immense valuable insights for Marketing teams. With TCO significantly reduced and time-to-market down to days. The company now leverages quick insights to help their customers identify top brands and the latest trends.
Some of the highlights of this unique AWS analytical solution:
Retire on-premises analytics tools, thereby reducing costs
Data-driven decision culture
Increased business agility
Provide a 360-degree view of Customer Purchases to identify top brands and the latest trends
Cost-effective data warehouse and analytics solution on the AWS Platform
Ability to create reports on the fly, with the ability to use advanced filters on business parameters
An end-to-end dashboard that visualizes business growth and key business KPIs
Get more details